Trading Up Media Hires Joel Carpenter as VP of Business Development
Trading Up Media Welcomes Sales Expert to Oversee New Business and Partnerships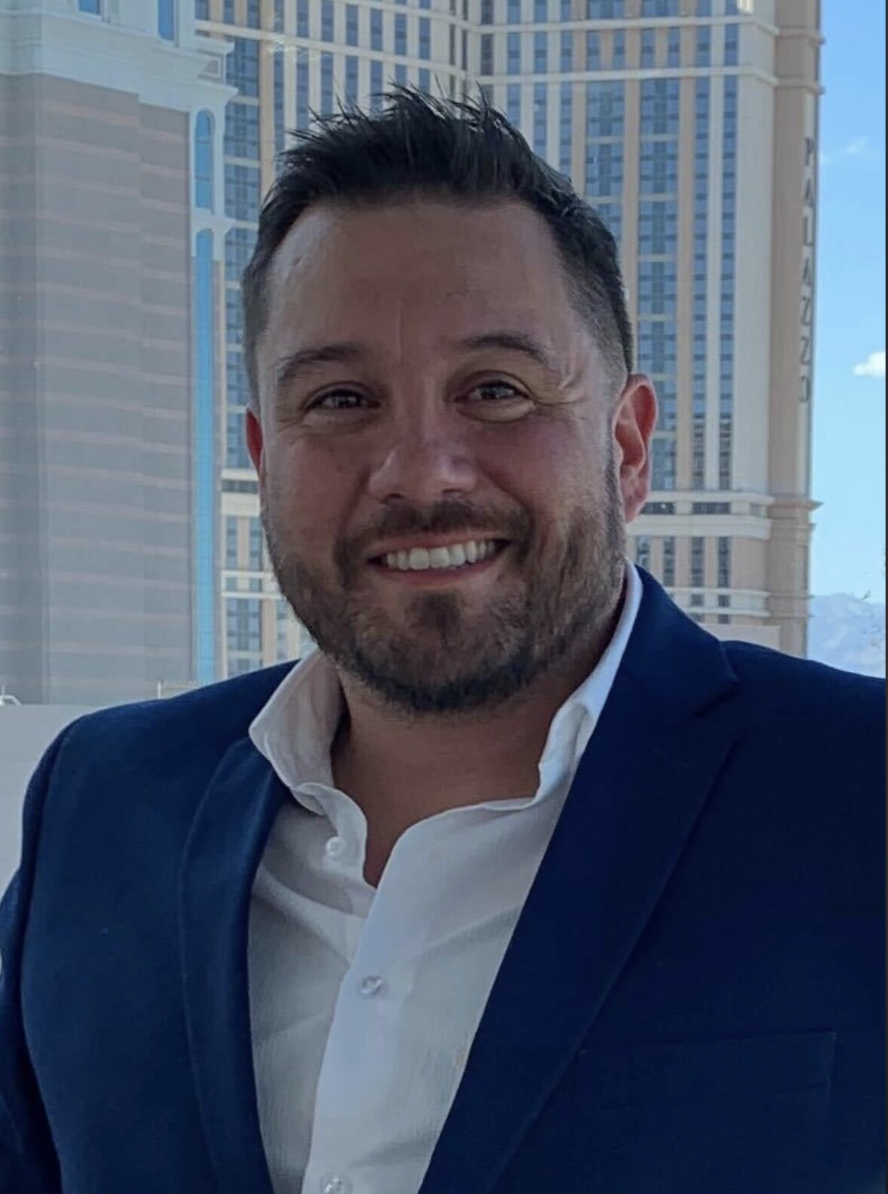 Syracuse, NY February 15, 2022- Trading Up Media would like to introduce and welcome Joel Carpenter to the team as their Vice President of Business Development. Joel will be leading the agency's growth efforts and overseeing the formation of business partnerships and new business.

Joel has been working in sales and business development for 24 years and has been a leading and managing sales teams for 7 years. This work has led Joel to selling for various industries including office equipment, medical devices, and automotive, to name a few.
Joel is a natural networker, which is a helpful skill when it comes to sales because it is all about building and maintaining company and client relationships. At his previous company, he was able to effectively assist in growing a company from the ground up to a market leader in the automotive industry. This comes from his extensive skill set and positive can-do attitude. He loves working with people and coming up with solutions that can help a business grow.
When Joel is not working, he can be found spending time with the people and things that are important to him. He is a proud dad to his two daughters, Jenna Rae who is 14 and Scarlett who is 6. He spends a lot of his time watching softball because Jenna Rae is the starting pitcher and second baseman for her high school softball team as well as a travel ball athlete. Joel also enjoys spending time in the kitchen. Joel is a food enthusiast and restauranteur, as he is co-owner of 317 at Montgomery in downtown Syracuse. He uses his culinary expertise to create tasty dishes and Scarlett always likes to lend a helping hand.
Joel likes to live in the present moment and is pleased that he has started working at Trading Up Media. According to Joel, "I am really interested in Trading Up Media because I am intrigued by the thought of helping a company take those next steps to grow. Personally, I love the thought of that and find it very rewarding work." Joel is a great addition to the team at Trading Up Media and has already brought so much to the table and will continue to do so.